The network aims at fostering sustainable cooperation within Peace and Conflict Research in Bavaria. For this purpose, the existing cooperation will be intensified and a center for regional networking and transfer will be established.
The center is dedicated to networking in Bavaria by multiple means: research, teaching & promotion of young scholars, and knowledge dissemination.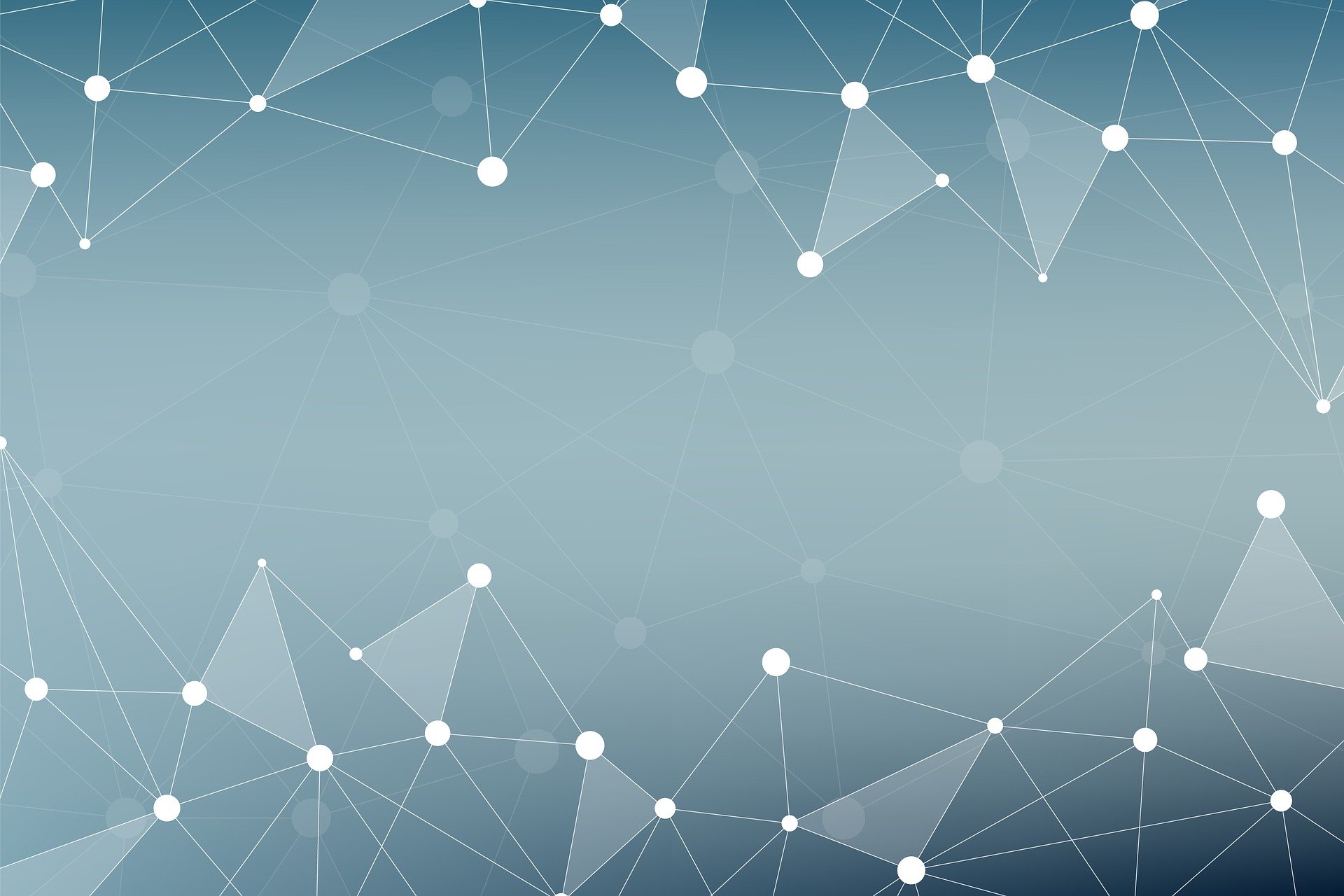 In the coming years, we aim to deepen the collaboration of peace and conflict researchers within the region, among other things by organizing several workshops and furthering interdisciplinary cooperation, also beyond the thematic area of Conflicts.Meanings.Transitions.

Our network hosts he newly-created mailing list "Peaceandconflict-Bayern", which allows colleagues within the region (and beyond) to share news, event annoucements, and ideas for collaboration. You can subscribe by sending a brief message to info@conflicts-meanings-transitions.de.
Teaching & promotion of young scholars
Exchange and cooperation in the development of practice-oriented teaching concepts in Peace and Conflict Research will be promoted and the networking of teachers in the research network strengthened, among other things for the cooperative development of teaching formats and sequences for university courses as well as for educational work based outside universities.
In order to anchor Peace and Conflict Research more broadly in Bavaria, the networking and interdisciplinary exchange of doctoral students in the field of Peace and Conflict Research is promoted, for example by organizing open workshops aimed at researchers of different qualification levels.